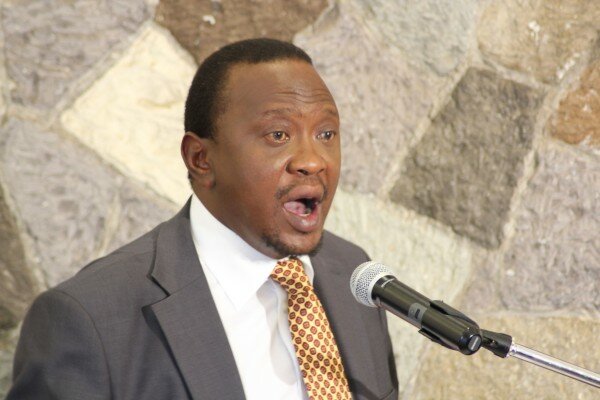 President Uhuru Kenyatta. CC image courtesy of Uhuru Kenyatta, on Flickr.
The Kenyan government has officially shut down the office of public communication secretary, a move that has seen its current holder Muthui Kariuki reassigned within the government.
The government in a statement said the office does not fit within its new strategic communication unit and the holder of its position has been redeployed within government.
"Government wishes to clarify how it communicates to ensure coherence, clarity and consistency," the statement read.
"The Office of Public Communication Secretary and Government Spokesman does not fit within the new structure of President Uhuru Kenyatta's administration and has consequently been shut."
On receiving the news, Kariuki said he is grateful for the opportunity to serve Kenyans.
"I hasten to reassure His Excellency that I will serve diligently and with value-adding professionalism, integrity and patriotism in my new capacity," he said.
"I also take this opportunity to most sincerely thank His Excellency President Uhuru Kenyatta for having allowed me to serve in my previous capacity until this morning."
Kariuki's duties will now be taken over by Manoah Esipisu, the first State House spokesman and director of the Presidential Press Service (PPS) under the jubilee government, after Isaiah Kibira, who headed to Australia as a high commissioner.
Esipisu, who was appointed recently through the government's restructuring of the communication department, had served as a journalist with the Standard Group and Reuters and had previously worked as spokesman for the Commonwealth Secretariat in London for six years.
Muthui has come under intense scrutiny in the past month over his statements, which at times have been contradicted by Cabinet Secretaries.