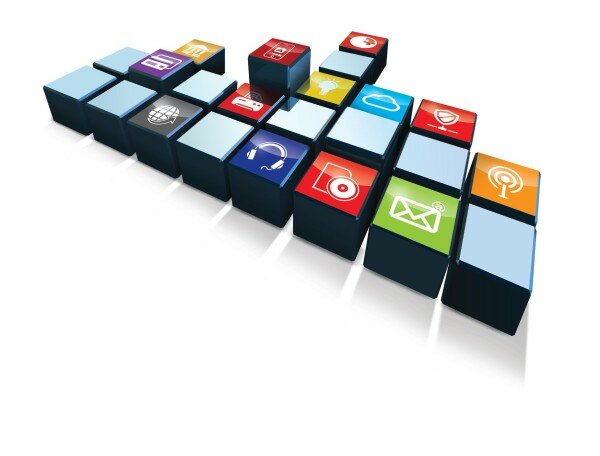 The Information Technology Industry Association of Nigeria (ITAN) has partnered with Pinnacle International Consulting to put up Nigeria's pavilion at GITEX Technology Week, the premier technology event in the Middle East and South East Asia, to be held in October.
Florence Seriki, president of ITAN, said the event is an opportunity to showcase the nation's creativity and entrepreneurship to the rest of the world.
"We at ITAN are proud to promote Nigerian creativity and entrepreneurship to the outside world," said Seriki.
"We believe this platform will further join government's efforts at showcasing our local content and also help the industry to position itself for offshore investment more so that GITEX is one of the biggest ICT trade shows on the globe. To have a Nigerian Pavilion showcasing Nigeria's own ICT efforts is an opportunity all stakeholders must be committed to."
Akande Ojo, chief executive officer (CEO) of Pinnacle International, said the country should use every opportunity to showcase its capacity to lead the African continent in ICT.
"Nigeria has got the potential to lead the African region in the area of ICT," Ojo said.
"Every window to showcase its drive and in-country opportunity must be used to invite investment and partnerships that will improve its local capacity."
This year's GITEX Technology Week will be held from October 20 to 24 at the Dubai World Trade Centre, United Arab Emirates (UAE).