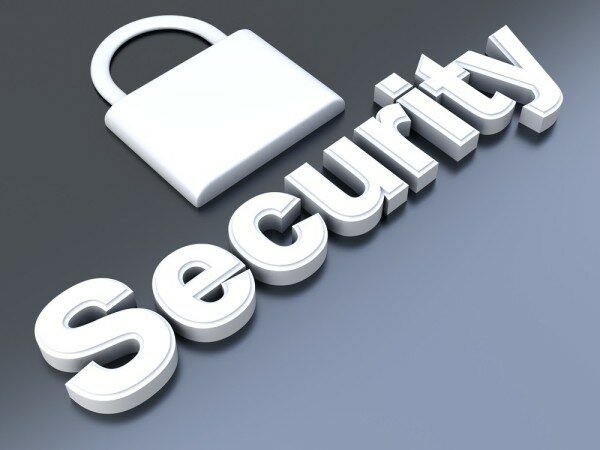 The Nigerian Army has expressed its commitment towards the fight against terrorism with the release of contact details of its information alert system through which members of the public can reach the army and inform it about suspicious activities in their neighborhood.
Brigadier-General Ibrahim Attahiru, director of Nigerian Army Public Relations, said the goal of setting up the system is to assist the Nigerian Army and other security agencies in their fight against terrorism.
"This will be achieved through effective collaboration with other security agencies in order to defeat terrorists and other criminal elements and ensure the safety of lives and property of law abiding citizens," Attahiru said.
He therefore advised members of the public to make use of the system.
"To this end, the Army calls for the support of all good citizens in its fight against terrorism by providing information through the Nigerian Army alert system," he added.
The system can be reached via the following phone numbers 08160030300, 0705333123 and 08191555888 and through the following e-mail addresses [email protected], [email protected] and [email protected]