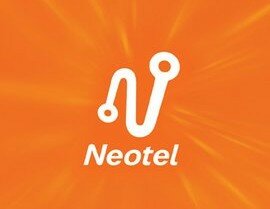 Broadband Infraco, the state-owned infrastructure company, has suffered a 40 per cent revenue drop during the past financial year.
The company, which revealed the results at its annual general meeting with the Department of Public Enterprises (DPE) and the Industrial Development Corporation (IDC) on Thursday, said the poor performance was primarily down to the loss of business with Neotel.
Despite its 40 per cent decline in revenue, Broadband Infraco's customer base grew from seven to 11 customers during the year.
Neotel, South Africa's second largest fixed-line network, however had been the company's biggest customer.
Sales decreased by 37 per cent to ZAR172.2 million (US$17.5 million) and gross profit fell to ZAR65 million (US$6.6 million).
Broadband Infraco was created by an Act of Parliament to deliver strategic broadband infrastructure and was awarded an individual electronic communications network services licence in October 2009.