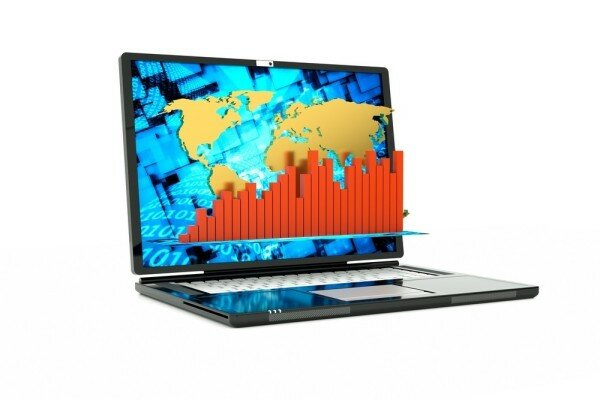 Thought Studios, a Lagos-based IT company, has launched SkillMix, an outsourcing and crowdsourcing project portal in Lagos.
Samuel Adesoga, managing director and chief executive officer (CEO) of Thought Studios, said SkillMix was designed to ask project owners who want to effectively execute their projects within the shortest time using a limited budget.
"Project owners can outsource the projects to freelancers in order to save costs, as the portal will source to the right freelance designers, developers, writers across the nation on behalf of the project owners," Adesoga said.
While registering SkillMix is free, he said the supported projects are grouped into various listed categories which are logo design, graphic design, basic web design, e-commerce, blogs, content management systems, mobile apps, social networks, database, search engine optimisation, web apps and software, writing and marketing.
"Before the project kicks off, the escrow is funded by the project owner. When the work is done and delivered, project owner is obliged to release that escrow once he verifies the work is satisfactory and complete," Adesoga said.
Concerning charges, he said 10 per cent of the freelancer's fee would be deducted.
He said: "It is just a small fee that freelancers pay us for sourcing paying work. We only get paid when projects are successful."