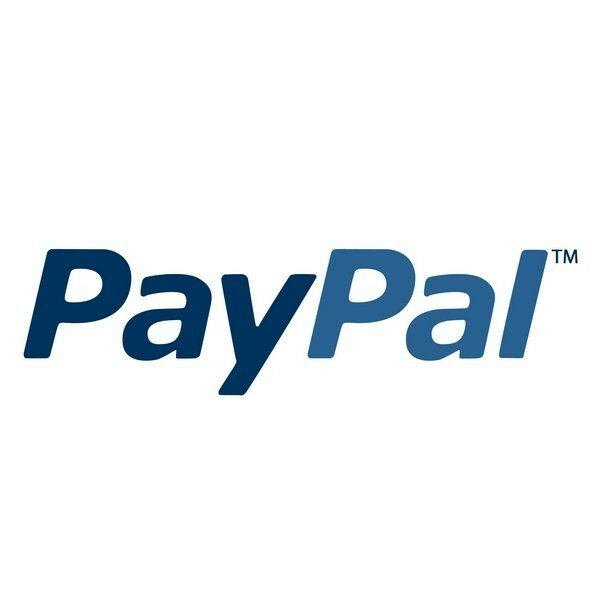 Online payment company PayPal is open for partnerships in order to attain its goal of establishing cash-free culture.
Hill Ferguson, vice president of the global product, said: "We are all about working with developers to let them take advantage of the heavy lifting we've done when it comes to moving money around the world," the Agence France Presse (AFP) reported.
Seeing the future of money as completely digitalized, PayPal aims to establish the transaction experience as first priority, rather than the payment as currently.
"People use their identities to represent themselves when they want to buy something, and merchants get easier ways to know who their customers are and focus on the personalized experiences," he said.
Ferguson explained PayPal's vision in a sideline interview at the Outside Lands Music and Arts Festival, where PayPal was motivating people to join the cash-free movement.
Mock 'wallet bulge' police scanned attendees to raise awareness of cash carrying to be replaced with money-free movement.
"That is the future of commerce, and we want to show that and share that with the rest of the world," the vice president said.