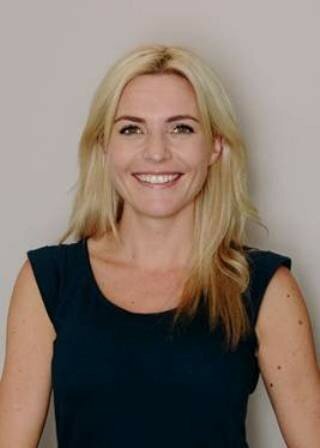 Nikki Cockcroft, chair of The Bookmark Awards.
South African digital publication recognition event The Bookmarks Awards is soon to start its search for awarding outstanding digital publications.
Endorsed by the Digital Media and Marketing Association (DMMA), the sixth Bookmark Awards will be taking place in the Artscape theatre in Cape Town on November 14.
HumanIPO reported earlier this year on the emergence of the Bookmark Awards campaign.
In addition to the gala evening, two workshops will take place on November 12 and 13 in both Johannesburg and Cape Town.
Nikki Cockroft, chair of the Bookmarks, said: "What distinguishes us from the other South African industry awards is the focus on 'measureable performance' in addition to creativity and execution."
Cockroft said there is excitement to see this year's work as last year's entrees were of the same quality as international work.
"The Bookmarks represents digital innovation and expertise, and we aim to showcase and reward the people and projects that inspire us and push us to new limits," Cockroft said.