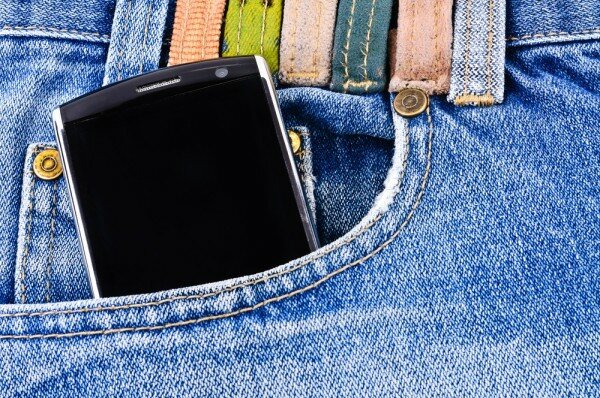 Zimbabwe mobile network Econet Wireless has launched its new prefix, 078, and with it the chance for individuals and businesses the chance to pay extra for a special number.
The top Platinum package, which is offering 10 numbers featuring the same digit six times (000 000 – 999 999), will be auctioned to customers on a date yet to be announced.
The Know Me, Know My Number promotion also has Gold and Silver packages which cost US$89 and US$39 respectively.
The Gold category is reserved for "certain high demand cellular properties" such as three digit repeats (333 777) or counting sequences (234 567).
The Silver category gives customers a choice of numbers, meaning they can choose a birthday or anniversary date.