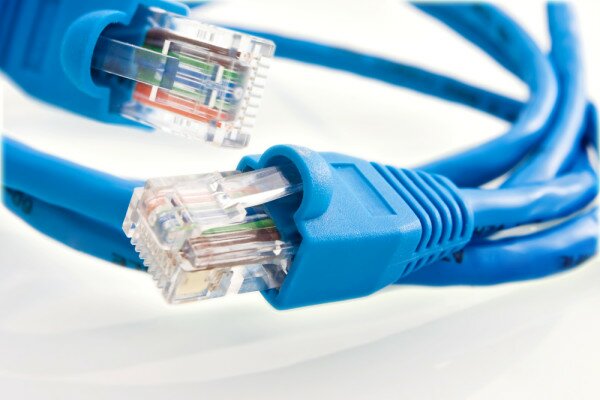 African governments, broadband initiatives and incumbents need to create effective commercial models that can make it cheap and easy to deploy broadband services to people on the continent, if fibre is going to increase internet penetration.
According to SEACOM's head of product strategy, Suveer Randhani, in an article on the company's website, he says many fibre projects on the continent are commercially unviable despite massive funding because of incorrect pricing and the lack of a business model to entice carriers to use the infrastructure.
Randhani advises that governments, national broadband initiatives and incumbents could make the ventures profitable and productive by using global best practices in selling capacity to operators and service providers.
"This would result in better and cheaper broadband services, where private operators have little access to affordable metro and long-distance fibre. In many countries, we have seen private operators roll out their own networks in parallel to government-funded infrastructure because the commercial model offered by government just doesn't make sense," he said.
Randhani said a number of business models in Europe, the Americas and Asia could help unleash more capacity on the continent, bringing broadband prices down in the process.
He added that a business model that is commercially viable could further stop the duplication of infrastructure by the private operators despite government and public infrastructure remaining underused.
One way of making broadband prices drop he says is the deployment of dark fibre with South Africa a case in point following the entry of Dark Fibre Africa that has led to more uptake and more competitive pricing.
Randhani further called on state institutions to evolve to use companies retailing in dark fibre, rather than the current suite of fully managed capacity as it is much easier to monitor systems and deliver the levels of uptime needed – a factor that has made private infrastructure more attractive.
Leasing infrastructure through indefeasible right of use contracts to credit worthy carriers could relieve taxpayers the burden of funding with the upfront costs being used to fund further expansion.
Lastly, Randhani recommends distance pricing instead of terrestrial pricing which could bring prices down with PoP to PoP Pricing responsible for the high prices especially in urban centres.
Kenya remains the country with the cheapest distance pricing with KPLC's dark fibre costing US$40 a pair for each kilometre monthly, while in South Africa the same costs as much as US$400 a pair for each kilometre monthly
"In many countries in southern and east Africa, an abundance of fibre is available, but it is frustratingly underused," said Randhani.
"However, we hope to see a larger number of national carriers and governments take more flexible approaches to commercial arrangements and pricing models that will drive greater efficiencies in fibre usage. This will be critical to improving broadband penetration and pricing in Africa."