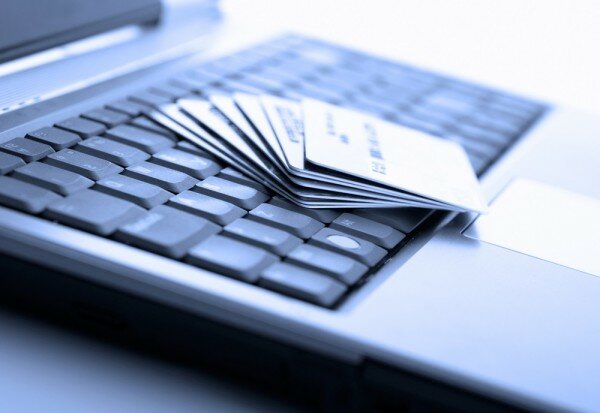 Guaranty Trust Bank Nigeria (GTBank) has announced an upgrade in its social media banking, allowing its customers to open accounts through Facebook.
In a statement, the bank said customers can now open accounts and immediately get their account numbers without visiting any of the bank's branches.
Segun Agbaje, managing director of GTBank, said it it easier for individuals who want to enjoy the bank's services.
To make use of the new upgraded service, Agbaje encouraged prospective customers to fill the account opening form, upload their passport photograph and signature mandate.
When these are done, he said the account number would be immediately given to such customers.
"GTBank social banking is a unique offering pioneered by the bank earlier in the year that allows people open GTBank accounts, make account balance enquiries, perform money transfers and purchase Airtime on Facebook," said Agbaje.
"The bank remains the leading Nigerian financial services provider in the social media space with over 1.3 million followers on Facebook alone, the largest following for any Nigerian company.
"With Social Banking, GTBank has successfully introduced a new and effective platform through which its customers can get real-time customer service and perform transactions quickly, safely and at their convenience."