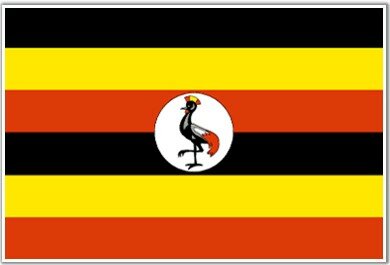 The Ugandan government has directed the country's Ministry of Finance to revise a law regulating financial institutions to include Islamic banking and mobile money transactions, with both proving increasingly popular.
With the inclusion, it will no longer be possible for business people to get away with breach of contract or questionable transactions.
"The government has decided to increase on the monitoring terms of this service since the telecommunications companies are transacting large sums of money from the public," said Rosemary Namayanja, Minister of Information in a statement.
She added the introduction of Islamic banking was timely as it would meet both local and foreign requests to the Bank of Uganda to come up with a good environment for Islamic banking business.
"Banking insurance has also been introduced to enable all banks which have been requesting to provide this service to its customers in conjunction with insurance companies as established in the Insurance Amendment Act as implemented by the Insurance Regulatory Authority," said Namayanja.