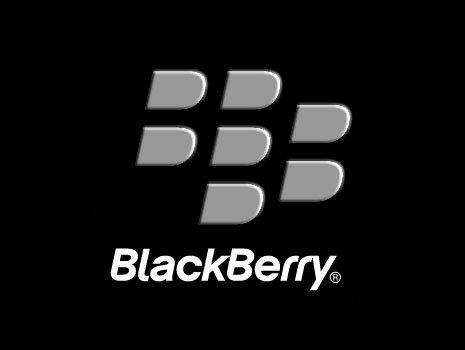 BlackBerry is seeking strategic options to boost its fortunes, among them are joint ventures, partnerships or a private sale of the company.
As it explores all options, the company has formed a committee that will be chaired by board member Timothy Dattels.
"During the past year, management and the board have been focused on launching the BlackBerry 10 platform and BES 10, establishing a strong financial position and evaluating the best approach to delivering long-term value for customers and shareholders," Dattels said.
"We believe that now is the right time to explore strategic alternatives."
Thorsten Heins, president and chief executive officer (CEO) at BlackBerry, said: "We continue to see compelling long-term opportunities for BlackBerry 10, we have exceptional technology that customers are embracing, we have a strong balance sheet and we are pleased with the progress that has been made in our transition."
Meanwhile, Prem Watsa, chairman of BlackBerry's largest shareholder, Fairfax Financial, resigned from the board as the formation of the committee was announced.
Watsa gave potential conflict of interests as the reason for his resignation.
"I continue to be a strong supporter of the company, the board and management as they move forward through this process, and Fairfax Financial has no current intention of selling its shares," he said.
The company has been struggling in recent years to regain the market share lost to Apple and users of Google's Android operating system.