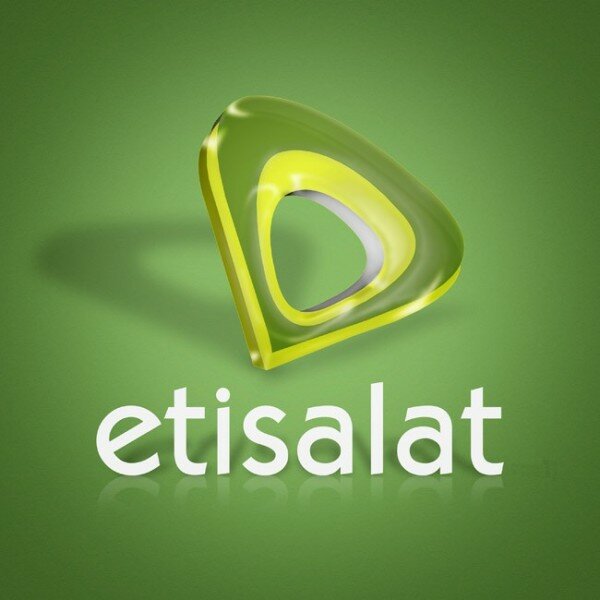 Middle East and African network operator Etisalat has launched its Machine-to-Machine (M2M) Control Centre, aimed at enterprise customers to manage and scale their connected devices.
The Control Centre allows enterprises a real-time view of how their devices are connected using the Etisalat network.
"With the automated and intelligent solutions of the M2M Control Centre, businesses in the UAE are now empowered more than ever to get to market quickly, run operations efficiently and grow their business profitably," said Abdulla Hashim, senior vice president of ICT at Etisalat.
"The launch of the M2M Control Centre will enable enterprise customers to automate processes to streamline operations and scale faster."
The Control Centre is powered by Jasper Wireless and is thought to be especially useful for industries such as construction, retail, oil and gas.