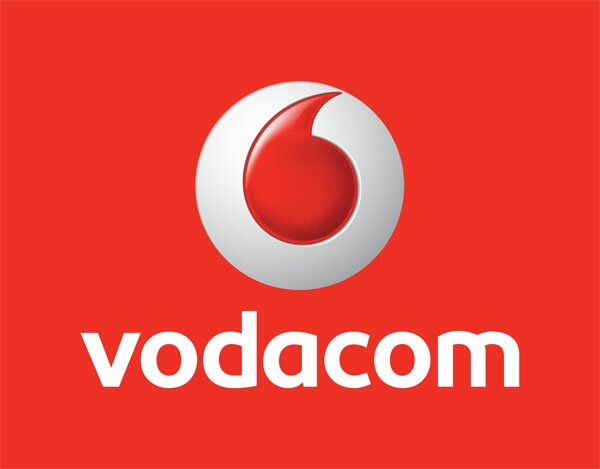 Cable and pipe-sealing mechanisms manufacturer Roxtec has completed work on five modular data centres, enabling Vodacom to save on energy costs.
Roxtec started working on Vodacom's Project Cube in 2012, aiming to manufacture containers for more than 20 sites within three to five years.
Derek Colyn, product manager at Roxtec, said: "The nature of the equipment in the containers and Vodacom's drive to cut energy costs and improve efficiency have made the correct sealing of the data centres important."
Sharing the project with Master Power Technologies, modular data centres containing fibre-optic were established throughout South Africa, including Kempton Park in Johannesburg, eMalahleni in Mpumalanga and Kokstad in KwaZulu-Natal.