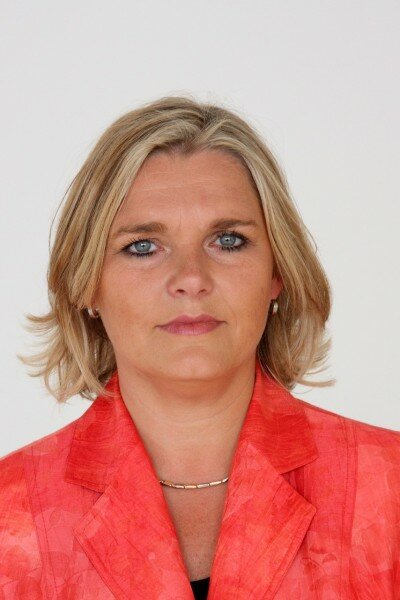 Andrea Böhmert, Director of Knife Capital
A new scale-up accelerator is being launched for technology businesses in South Africa by Cape Town-based fund manager Knife Capital.
Grindstone claims to be the first of its kind in South Africa and will focus on strengthening the management skills and support structures of chief executive officers (CEOs) to make their businesses more viable and increase their investment potential.
Networking and attracting external investment through contacts of Knife Capital will also be a key part of the programme.
Keet van Zyl, director of Knife Capital, said: "We are looking for businesses that are already doing things differently, we're looking for disruptive innovators, we're looking for the entrepreneurial spirit – this is the DNA of businesses we usually invest in."
Applications for the programme close on August 23 and are encouraged from technology-based companies that already have market traction and are generating revenue.
They will also need to have what the fund manager calls "success story" potential.
Andrea Böhmert, director of Knife Capital, will lead the Grindstone programme and said: "Often, the reason that businesses do not grow and excel is not because they're bad at what they do.
"Usually they are very good in their core business but neglect areas outside their comfort zone such as HR management, finances, compliance or sales and marketing, which can inhibit growth and, in some cases, cause a company to fail."
After a rigorous screening process ten companies will be selected to participate in the nine month Grindstone programme.
Knife Capital will profit from choosing to make long-term investments in some of them and taking a commission from external investment generated through the Grindstone programme.