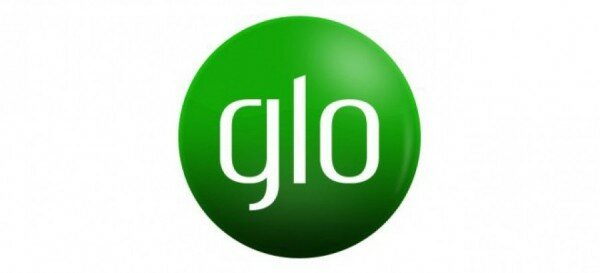 Ashutosh Tiwary, general manager of consumer marketing at Globacom, has said the network wants to create Nigeria's largest online youth community with its recently launched Bounce Plan.
According to him, subscribers on the plan will enjoy several features such as low call charges, low SMS cost and free data.
"With Campus Zone, the students will now want to 'live' on the campus because they are able to connect with anybody, anywhere on Glo at 5k per second which is the lowest call rate in Nigeria", Tiwary said.
"Bounce subscribers can call other Bounce subscribers at the rate of 5kobo per second and send SMS at the low rate of NGN3 per SMS. They will also to enjoy the Campus Zone rate of 5kobo per second to any Glo line and a flat rate of 10kobo per second to all other networks."
Other benefits the subscribers will enjoy are free 30MB data every time they load recharge cards worth NGN200 (US$1.25) or more, they will also get one free SMS for every SMS they send, free access to Facebook, free ring back tunes for one month and free night calls from midnight to 5am after spending a minimum of NGN30 before midnight.
"Glo Bounce is a special package with unrivalled benefits that takes into consideration the lifestyle needs of the youths and ensures that they get the best from the Glo network," Tiwary added.
"Glo Bounce provides the youths with unlimited opportunities and the right tools to achieve their dreams."