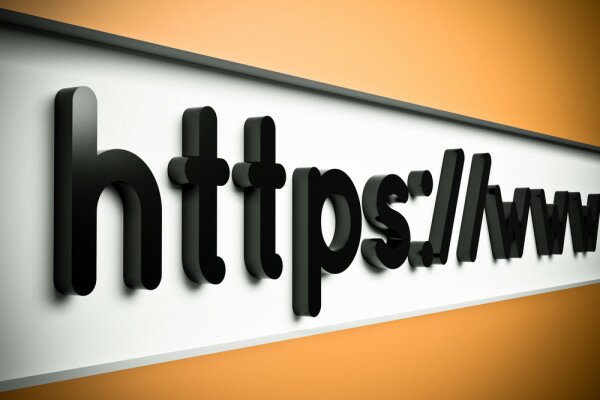 South African civil rights organisation AfriForum has organized an independent specialist to investigate the Free State government website tender to clarify the case.
HumanIPO reported in March this year on the provincial government of Free State's expenditure of ZAR140 million (US$15.4 million) for website redesign.
Cornelius Els, Free State AfriForum organiser, said: "The exorbitant amounts alone are worrying, and the further one reads through the documents, the clearer it becomes that there are too many discrepancies," the South African Press Association (SAPA) reported.
Elzabe Rockman, Free State director general, had reportedly signed an agreement to redesign the website in 2011, though the amount has previously been falsely claimed as ZAR40 million (US$4.03 million).
The three year-contract between Rockman and businessman Tumi Ntsele, as well as other tender documents from Free State premier Ace Magashule are now in the hands of AfriForum.
"Website developers have commented widely on the tender. According to these experts, even the most expensive, extensive and interactive website with strict security functions should not be more expensive than a few hundred thousand rand," Els said.
The AfriForum organizer estimates the tender's value at ZAR119.6 million (US$12.06 million), calling the gross spending a "waste" of taxes.
While ZAR71 million (US$7.15 million) has already been spent on the website, ZAR40 million (US$ 4.3 million) is still to be blasted between 2013 and 2014.