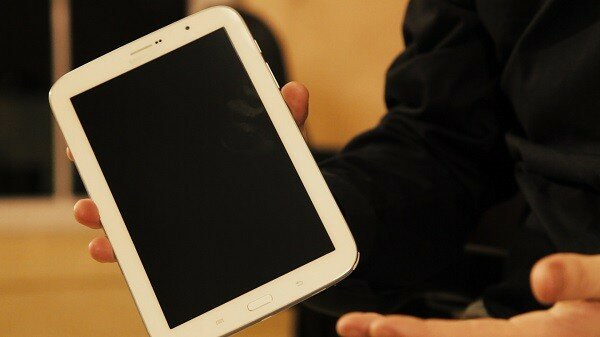 Image courtesy of Bandwidth Blog
Biwi Primary School in Lilongue, Malawi, is preparing to host a group of British academics to evaluate the use of tablet-based learning.
The Scottish Government, in partnership with the Malawian Ministry of Education, launched a scheme in 2010 piloting the use of tablet technology in 30 schools with the EuroTalk app 'Masamu' which is intended to teach basic numeracy.
Nicola Pitchford, a psychologist at the University of Nottingham, told Think Africa Press: "This can be groundbreaking in terms of how tablet technology can be used to spread learning."
The average class size in Malawi is over 80 pupils per teacher. The Masamu app has an animated teacher to encourage or correct children in their work and has been criticised for trying to replace teachers with technology.
Pitchford disagrees however and said: "Tablets can really support child-centred learning. The key is to have good software that captures a child's imagination. The teacher's time can then be used much more effectively."
The evaluation is planned for this Autumn, if it finds the project to have been successful and further research will be done on how to upscale the use of tablet learning across Malawi.