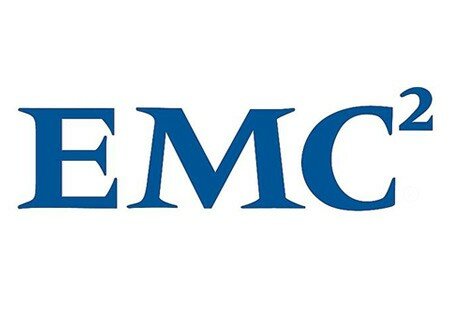 Redefining the possible was the topic of Richard Gordon's presentation on the XtremSF drive, who spoke in his capacity as the business development manager of EMC for the Europe, Middle East and Africa region at the EMC Forum in Cape Town.
"Throughout time there have been big events. The emergence of flash as a realistic technology, and I say realistic technology because back in 2008, we released the… Enterprise Flash Drive. It was 30 times the performance of a standard disk drive," said Gordon.
Gordon added that it was also 30 times the price. "So we didn't really get very far with that. Technology is changing over time…"
A change in technology saw the advent of the XtremSF drive, which, according to Gordon, is 4,000 times faster than the traditional hard drives.
The EMC XtremSF drive is flexible, according to Gordon. This is because it is equipped with a broad range of enterprise multi-level cell (eMLC) as well as single level cell (SLC) capacities for local storage use.
In terms of performance, Gordon said the XtremSF drive features dramatic improvements in application latency and throughput, which translates to as much as 1.13 million input/output operations per second (IOPS).
Regarding efficiency, Gordon said the XtremSF drive provides for the best total cost of ownership (TCO) due to a lower overhead, it provides the highest performance at the lowest consumption of power and has the best density.
Some of the benefits the XtremSF architecture provides includes an extension of flash endurance, it always provides the maximum performance. It requires no setup or tuning, and it provides the foundation for advanced array functionality.
Furthermore, the XtremSF drive requires 90 per cent less floor space than the more traditional technologies and it uses approximately 80 per cent less power.
Gordon gave points of what to expect in the very near future. These points include an EMC array integration, distributed cache coherency, advanced VMware support and additional environments.