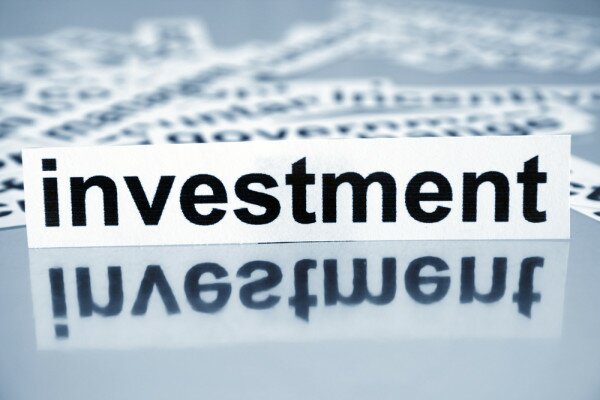 Venture Capital 4 Africa (VC4Africa) has opened the application process for the September cohort and are on the lookout for startups that have already completed pilots and want funding.
The startups that will be chosen to participate in this round of funding will benefit from three months training as well as connections to angel investors and principals at key investment firms.
"VC4Africa will provide featured interviews and other promotion, shares best practices and increases key skills," reads a statement on VC4Africa's blog.
"In addition to that, VC4Africa actively connects with investors that match the entrepreneur's profile, facilitates the introductions and answers initial questions from either party."
The sending of applications that ends on the first week of September targets startups of all sizes ranging from those looking for funding as low as US$10,000 up to those who want a maximum of US$1 million.
The funding platform is however categorical that startups applying should have a solid business plan, clear market strategy, a working pilot as well as a skilled and experienced team.
"A chamber of commerce registration and complete documentation is a must," stipulates the statement.
Successful applicants will receive the news two weeks following the closure of the applications.
VC4Africa said they raised more than US$2 million for participants in the last rounds of funding.