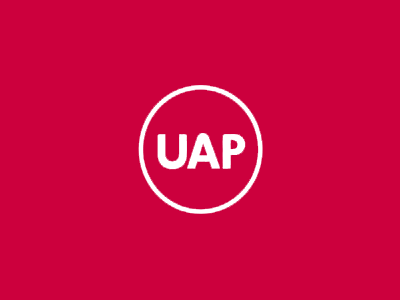 Individual medical insurance customers of UAP Insurance Kenya can now access the company's products from their mobile phones following the move to introduce the AfyaImara mobile application.
AfyaImara is free and available on the Android platform and can also be accessed via the USSD code *827#. It can also be accessed as a web application on personal computers.
James Wambugu, UAP Insurance managing director, said the firm was making deeper forays into technologically enabled distribution channels following the successes it had registered with its micro insurance product for small scale crop and livestock farmers.
"After successfully piloting the use of mobile technology four years ago, we decided to develop our offering further by venturing into the realm of mobile applications," said Wambugu.
"This AfyaImara app is the result of several months of research and coding work and we are absolutely thrilled at its successful rollout."
Wambugu noted UAP was on a mission to simplify insurance, from the language of the policy document, to its application in daily life situations and now moved to address the next frontier- convenience purchase and activation of the cover.
"All you need to do is download the application and follow the steps outlined by the wizard to obtain your cover," he said.
He added that this was the first of a series of products that UAP was developing mobile applications for.
To complement the rollout of the mobile application, Wambugu said UAP has invested in two critical developments – a 'do-it-yourself' insurance starter pack and an information centre.
The starter pack is a simple product designed as a scratch card that comes in a paper pack and can be easily purchased over the counter along with other shopping items.
Individuals who require insurance will purchase the starter packs at a retail outlet, unpack the scratch card, send the digit to the SMS Line 20875 and activate the cover within 24 hours.
The app allows users to purchase individual medical and personal accident cover for various limits with the minimum premium set at KSh200 (US$2.28) for a KSh100,000 (US$1,140) cover that will be valid for one month.
The UAP Information Center, a first for the local industry, is manned by a team of advisors who will be accessible to consumers on phone, email or social media platforms.