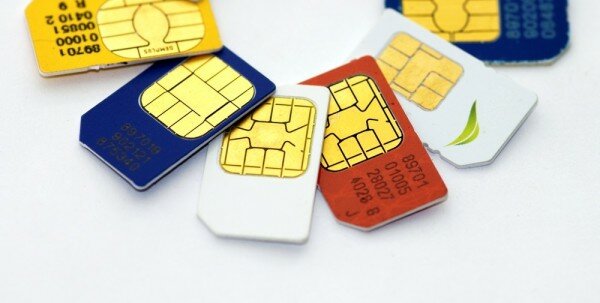 The Independent Communications Authority of South Africa (ICASA) has released its latest quality of service (QoS) monitoring test reports for the Johannesburg and Pretoria region.
South Africa's third network operator Cell C was joined by MTN in not meeting the desired quality target in the call set-up and dropped call rate in Johannesburg.
However, in Pretoria the three major networks (Vodacom, MTN and Cell C) all met the target.
Cell C missed ICASA's standard in the average call set-up success rate category in Pretoria, while all three passed the same test in Johannesburg.
The ICASA report said: "Although some of the operators were able to meet the targets on specific areas, it must be noted that the voice quality measurements were not measured and in some areas where the received signal levels were below the average, which could affect the customer's experience during the voice call."
The regulator also went as far as highlighting specific areas where the two operators' signal was poor.
MTN were told the areas of poor received signal were in Tembisa, Pretoria central business district (CBD) and Mabopane.
Cell C's poor service areas were Johannesburg CBD and Atteridgeville.
The ICASA report added: "The purpose of publishing these reports is to enable consumers to make informed choices when selecting a service provider based on their network quality, identify short-comings in the services offered by the three major mobile operators and thereby promote redress in the interest of the public."