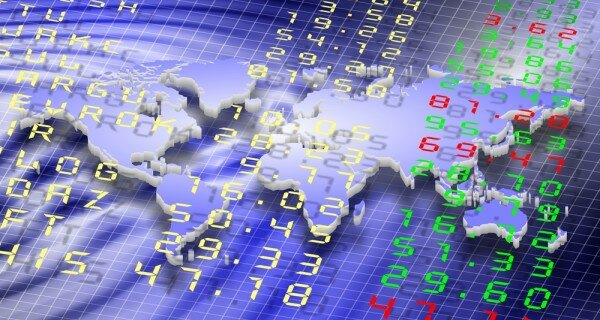 Karl Fischer, application services executive, business intelligence (BI) and consulting for Business Connexions, believes companies can save 25 per cent on big data projects by simply not calling it big data.
Speaking at the EMC Forum in Cape Town yesterday, Fischer said: "There are three things that we really need to define… There is big data, but there's also that thing called analytics, and there's a thing called BI."
Fischer referenced Gartner's definition of big data, which states: "High volume, velocity, and/or variety that demands cost-effective, innovative forms of information processing that enable enhanced insight, decision making, and process automation."
However, Fischer said companies wishing to implement big data can save on costs by as much as 25 per cent. One way in which to save is by "killing one in four of your big data projects".
Furthermore, Fischer said companies will be able to "save much more" by not buying tools until they are necessary and by selecting "real" projects and not those of a marketing label nature.
Furthermore, Fischer said companies can realise a saving in big data by not calling it big data.
He said it is advisable to consider calling big data BI, analytics, data warehousing, systems integration, data management or BI mobility. Lastly, Fischer said the company in question should ask "why you cannot do it yourself".
Fischer believes companies' big data initiatives should be able to answer the following questions easily: "Is it really a big data issue? Why does your business want to do this?"
Companies need to consider the technology implications, will it benefit the company and will the big data initiative survive proof of concept (POC)?
Fischer then spoke on the issues of where companies usually go wrong. These include beginning without having the end goal in mind and defining the project on a foundation that the company's data is unable to support.
"Don't proceed until your data is the best it can be," said Fischer and added companies also fail in terms of big data because they "start big, with a high profile that will rock their world".
Ignoring subject matter experts when constructing a model, assuming the keepers of the data will cooperate, not being concerned with how it will be served and throwing out the model because the results seemed too obvious are among the mistakes made by companies looking to implement big data.
Lastly, companies that "don't define clearly and precisely within the business context what their models are supposed to be doing" also contributes to the failure of implementing big data, said Fischer.