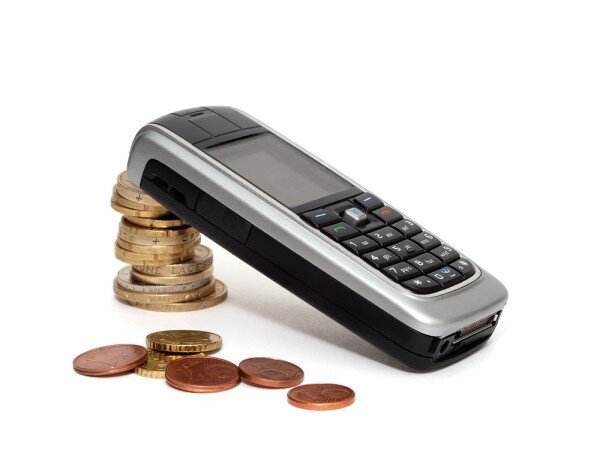 The MTN Group has recorded a 6.5 per cent increase in subscribers in the first half of 2013, but its South Africa network lost around 400,000 customers.
The giant network operator, which is present in 22 countries across Africa and the Middle East, increased its Group revenue by 9.8 per cent to ZAR65.2 billion (US$6.5 billion), with its data revenue increasing by 36.9 per cent to ZAR9 billion (US$901 million).
The Group subscriber based passed the 200 million mark at the end of July, but its poor performance in South Africa was put down to "the effects of weaker consumer demand", while admitting it was "slow to respond to aggressive price competition in both voice and data offerings".
In South Africa its customer numbers dropped from 25.4 million at December 31, 2012, to 25 million by the end of June 2013.
Its total revenue for South Africa also declined by 1.4 per cent to ZAR20.1 billion (US$200 million), with airtime and subscription revenue declining by 4.4 per cent.
In Nigeria 3.8 million subscribers were added in Q1 and another 3.9 million in Q2, but MTN provided an early warning that this trend was not be expected to continue in Q3 since around 3.2 million subscribers were lost during the regulator enforced SIM registration process.
MTN Nigeria currently has 52.7 million subscribers.
Despite the high number of net additions in the first half of 2013, MTN Nigeria recorded a revenue dip of 1.6 per cent compared to the same period last year.
The operator put this down to "the reduction in mobile termination rates, the promotions ban until April and the suspension of services in three states in the north of the country from mid-May".
Similar to in South Africa, MTN Nigeria recorded a 35.9 per cent year on year growth in data revenue.
It said there were 5.3 million smartphones and 230,000 dongles active on their network.
In Ghana, MTN increased its subscriber base by 7.3 per cent to 12.6 million and revenue increased by 15.3 per cent. MTN Ghana's data revenue increased by 56.3 per cent.
MTN said: "This performance was driven by a targeted subscriber acquisition campaign, which included segmented customer offerings, improved regional distribution structures and numerous promotions."
In Cameroon, MTN now has 7.6 million customers after a 4.3 per cent increase and in the Ivory Coast there were 493,000 net connections bringing their subscriber base to 6.6 million.
In Uganda, MTN increased its customers by 4.4 per cent to eight million, while in Sudan its customer numbers now sit at 8.4 million after a 7.2 per cent increase.