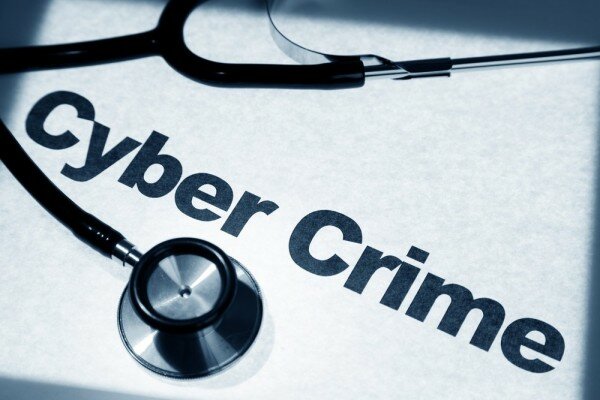 Successfully battling cyber crime with cyber intelligence solutions was the topic of the presentation given at the EMC Forum in Cape Town, by Alaa Abdulnabi, pre-sales manager for the Turkey, Middle East and Africa region for RSA Security.
Abdulnabi spoke about the bane of the cyber world's life, which comes in two forms. One is phishing and the other Trojan attacks, both of which can cause great financial loss for many people.
"Looking at the fraud landscape today… We're not talking about a single person committing fraud. Today we're talking about concept, since everything has gone as a service, fraud is a service," said Abdulnabi.
Abdulnabi said fraud can be considered as "fraud as a service" because it is no longer one person, but entities committing fraud through various means using proxies and many other techniques, which translates into phishing or Trojan attacks.
Fraudsters now have the tools and the ability to host sites and deliver, in much the same way a legal entity operates.
Abdulnabi said phishing attacks grow in terms of numbers each year, particularly in emerging market such as South Africa. The countr
However, phishing on a global scale, South Africa enters with one per cent. Indian enters at two per cent, Canada at 11 per cent, the United States of America (USA) at 23 per cent, and the country with the highest pecentage for phishing attacks is the United Kingdom with 59 per cent.
Abdulnabi said Trojan attack volumes increased 35 per cent from the second quarter of the financial year to the third this year (ending June).
RSA's eFraud network includes an anti fraud command centre (AFCC), cybercrime intelligence and a risk engine, which includes big data analytics and machine learning.
"Fighting fraud together is the concept… We obviously have to work together," said Abdulnabi. An example of working together to prohibit fraud is RSA's eFraud network.
RSA's AFCC fraud action services have already shut down more than 800,000 attacks and processes billions of URl's every day.
The company's "Trojan Lab" consists of four teams, which are catagorised as "dynamic analysis, reverse engineering or static analysis", the team that identifies flaws and unpatched vulnerabilities in fraudsters' systems, and credit entails recovery.
Furthermore RSA has intelligence operations to further combat fraud. These operations include military trained intel agents, which Abdulnabi referred to as RSA's "secret agents."
Furthermore, RSA's intelligence operations also include "tap fraud communication channels", passive and proactive monitoring and reports on emerging attack vectors.