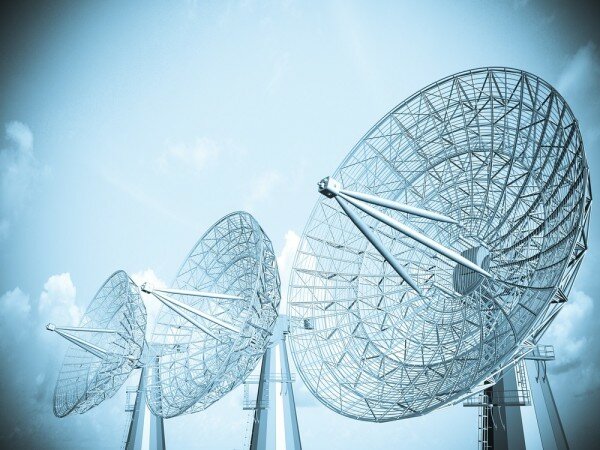 Abu Dhabi-based internet provider Yahsat have agreed a partnership with the South Sudan Cooperative (SCOOP) to expand the reach of their broadband services across the country.
Yahsat already work with RCS Communication to provide internet to South Sudan but say the new agreement will allow them to reach more businesses and homes in more remote and underserved areas.
Shawkat Ahmed, chief commercial officer of Yahsat, said: "We strongly believe in the market demand for internet connectivity in a rapidly emerging market such as South Sudan.
"It is very important for Yahsat to make its much needed YahClick service as widely available as possible in this market".
SCOOP was established in February 2012 to work on a not-for profit basis to train IT professionals in South Sudan with the aim of boosting and modernising the new country's economy.
David Alan Cubbin, chief Executive officer of SCOOP, said: "YahClick will provide connectivity to South Sudan, including remote areas which have been affected by the recent internal conflicts and the poor economic situation … YahClick is definitely a key solution to the current demand for reliable and affordable internet connection in the Republic".
Yahsat have also announced the expansion of their services in Angola through another new partnership.
Working with Global Telesat, the country's established satellite telecoms provider, Yahsat will again be able to increase the availability of its YahClick service, particularly in remote areas.
Ivan Pizarro, chief executive officer of Global Telesat, said: "While satellite services have existed in Angola for many years, YahClick makes satellite internet affordable for the very first time, for a much wider segment of businesses and home users who previously couldn't consider satellite due to its prohibitive costs."
The partnerships with Global Telesat and SCOOP mean that YahClick will be available in Angola and South Sudan with no further infrastructure requirements, while SCOOP will provide set-up and maintenance services to businesses and home-users.