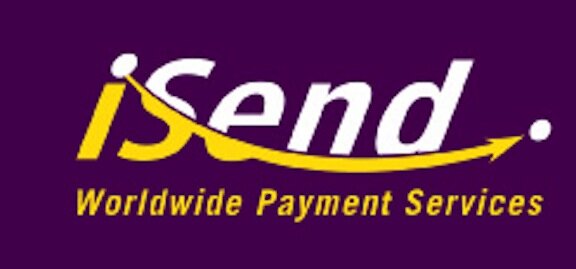 United States (US) electronic payment service iSend has signed an agreement with Airtel Ghana, making the service available to Ghanaians.
iSend provides financial transaction services to individuals supporting family members in other countries.
iSend users will have access to 150,000 retail areas in the US, United Kingdom (UK) and Europe through the recently signed contract.
The purchase of mobile airtime for family members or friends in other countries also subscribed to Airtel is made possible, as well as online top-ups through the iSend online portal.
Airtel Ghana has built a customer base of more than three million subscribers since its launch in 2010.
Steve LaBella, president and chief executive officer (CEO), said: "Our direct relationship with Airtel Ghana enables us to provide highly localised services and to target special offers fashioned specifically for their customers," Technology Banker reported.
LaBella feels the collaboration is an important step in ongoing expansion across the African continent.
Donald Gwira, head of corporate communications and external affairs at Airtel Ghana, said: "iSend's broad services makes it easy for people throughout the world to provide our customers with additional calling time."
He added: "This partnership is highly beneficial for the families and friends whom iSend and Airtel Ghana can now serve together."
iSend customers' top-up transactions are made easy with instant verification without abnormal prices, which supports communication during holidays, big events or emergencies.