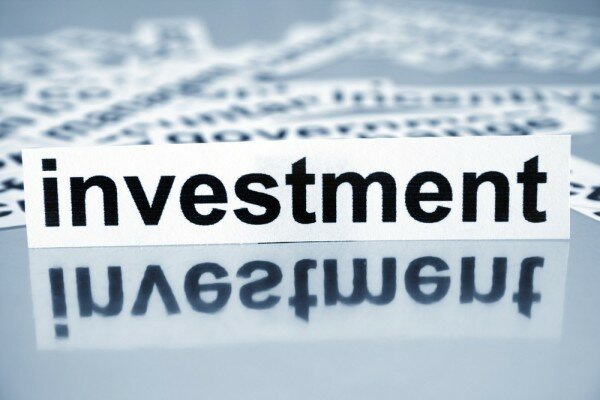 South African IT company Space Age Technologies has launched a business IT solution to bridge the gap between digital and corporate.
Leveraging the value of IT infrastructures as an edge of competitiveness in businesses, Relevant IT simplifies the crucial asset of business performance.
Chris Welham, executive director of Space Age Technologies, said: "The Business-IT divide has been spoken and written about for a number of years."
Relevant to small, medium and large enterprises, investments in the IT sector do not always perform as expected in terms of value-added business.
Relevant IT assists business leaders to realise business potential with measurement tools to apply IT resources for long terms benefit and profit.
The emphasis on integration guides business executives and IT professionals on a "journey" of value creation.
Through its six level Maturity Model, the product helps companies to grow its capabilities with outcomes such as productivity.
"As companies begin to appreciate what IT can do and IT aligns more with the business and its needs, it will have more influence, resulting in the business operating at an optimal level across multiple levels," Welham said.
According to him, the language between IT and business is key to address needs for balanced alignment.