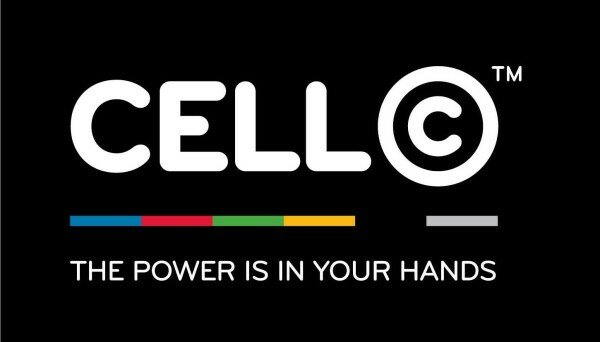 Subscribers to South African operator Cell C have responded with mixed reactions following changes to the BlackBerry Internet Service (BIS).
Cell C has updated its BlackBerry 7 fair usage policy, with the aim of improving BlackBerry (BB) experiences for users.
Although the operator intends to "include generous data thresholds for the service", News24 reported on subscribers' complaints on BIS limits.
Samantha Landsberg, News24 user, said: "As far as I am concerned they were only too quick to get my signature onto the contract but when it comes to keeping their end of the contract they are now defaulting, as far as I am concerned this is breach of contract as I am not getting the services I was promised by their experienced sales staff when persuaded to sign the contract."
Another complaint was lodged via Twitter by Morne Esben:
I signed a 2-year contract largely because of the unlimited BIS… I get what you're trying to do, but no. Not cool! @CellC

— Morne Esben (@Morne13) August 12, 2013
Speaking to HumanIPO, Candice Jones, company writer and media advisor at Cell C, said: "Feedback has been overwhelmingly positive as the threshold will improve quality of service for all customers using the service legitimately."
However, the operator said it will monitor customer feedback.
Capped usage was deployed after Cell C noted "abuse" of the service through excessive data consumption.
"All BlackBerry 7 customers that reach their designated threshold will be charged Cell C's low rate of ZAR0.15 per MB out of bundle," the Cell C statement said.
As from August 19, new limits apply with a 2GB threshold for BlackBerry Enterprise and Internet Services customers and BlackBerry Social customers at 1GB.
"These thresholds are the highest available on the market, representing the best value to our customers," said Cell C.
Jones said there will be no change in service experience, except for quality improvements.
BB10 users are not affected by these changes.