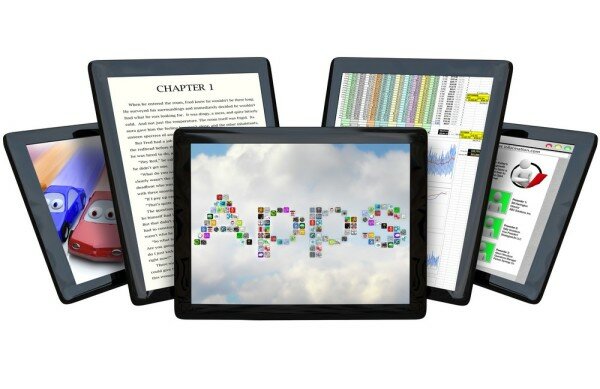 The provisional government of Gauteng is set to spend ZAR396 million (US$40 million) on a tablet-based e-learning project across 2,200 public schools in the province.
This approach replaces previous plans to build ICT classrooms in every school as part of the government's aim to make Gauteng a smart and connected province.
HumanIPO reported earlier this year that the province planned to allocate US$99 million to ICT goals.
This was followed by the termination of the original Guateng Online project and its planned replacement with a mass tablet learning programme.
The province said the new e-learning solution will be cheaper, easier to roll out to more schools and provide children with greater access to resources.
The Gauteng Online programme will be terminated when contracts expire at the end of October and 88,000 tablets will be provided by Huawei, with their distribution beginning in January 2014.