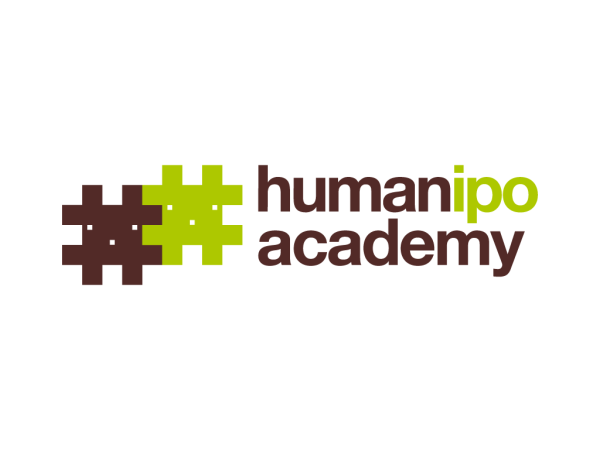 HumanIPO will launch its Academy on August 30, with the aim of supporting the techpreneur, startup and small business ecosystem in Cape Town through engaging and informative events held throughout the year.
The HumanIPO Academy will include pitching practice sessions for startups, expert panel sessions featuring industry figures, "Dragon's Den" evenings where startups will be able to pitch to investors for funding and co-founder speed-dating nights.
HumanIPO will offer cutting edge media training targeted at startups and small businesses.
A monthly "ProChat" event will see industry figureheads present on a variety of topical issues with the opportunity for audience engagement; aimed at bringing together members from different parts of the ecosystem.
A range of workshops targeting specific technological issues – such as social media use – will be held, as well as a number of workshops offered by Cape Town's Google Developer Group.
"The Academy sees HumanIPO support the tech and startup scene in Cape Town by bringing together our contacts and friends in a melting pot scenario of knowledge, experience and opportunities," said HumanIPO managing editor Tom Jackson.
"Our wide range of events ensures there will be something for everybody, and aside from the opportunity to develop skills and ideas, the Academy will be great for networking."
The Academy's launch event will take place at the HumanIPO offices in Woodstock on August 30, starting at 5.30pm.
New attendees are still welcome, and can sign up at https://humanipo-academy.eventbrite.com. For more information or partnership opportunities, contact [email protected]