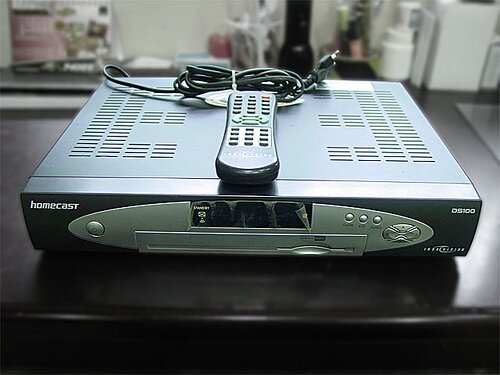 CC image courtesy of D'hendrawan on Flickr
Zuku and DStv have signed deals with local broadcasters to allow their decoders to receive digital signal on free-to-air channels ahead of the December switch-off in Nairobi.
The Communications Commission of Kenya (CCK) said last week the current decoders provided by Zuku and DStv will no longer be able to transmit free-to-air channels such as NTV, KBC, KTN, Citizen and K24 after the switch-off, meaning subscribers would have to purchase new set-top boxes or buy upgraded decoders.
Responding to Tweets from HumanIPO, DStv Kenya and Zuku confirmed their subscribers will not need to purchase new decoders or upgrade their current decoders.
DStv Kenya said: "Our set up boxes are already on a digital platform thus no need to acquire a new decoder to receive local channels."
Zuku said: "Kindly note that you will not need a new decoder after the switch-off of analogue."
Kenya's digital signal distribution is licenced to PANG, a Chinese company, and Signet, a subsidiary of the Kenya Broadcasting Corporation (KBC), as the government awaits to float a tender for a third signal distributor.
Both digital distributors use the Digital Video Broadcast Technology 2 (DVB-T2), a mode of transmission which the regulator says is different from that used by DStv and Zuku decoders.