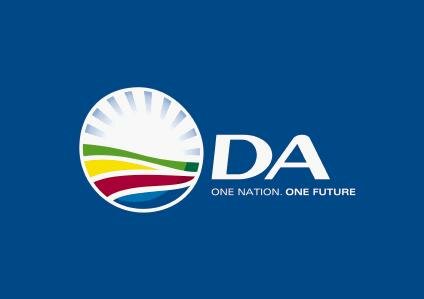 The Democratic Alliance (DA) wants clarity from Mandla Nkomfe, Gauteng finance member of executive council (MEC), regarding the resurrected ZAR2.2 billion (US$219.6 million) "controversial" Gauteng Online tender.
"Gauteng Online's new guise, the e-Learning Solution programme, will cost the public purse ZAR400 million (US$40 million) and aims to provide the 2,200 public schools in the province with tablets and uncapped Wi-Fi and 3G (third generation) internet connectivity," said Mike Moriarty, member of provincial legislature (MPL) for the DA.
"The DA is particularly concerned that CloudSeed, the company largely responsible for the dismal failure of Gauteng Online, has been awarded the tender to ensure internet connectivity. A strange development given that Gauteng Online was often offline in spite of CloudSeed."
Moriarty believes it is particularly interesting Huawei was awarded the tender to provide the tablets instead of others within in the industry, which gives rise to "serious questions" regarding the tendering process.
"The DA will demand to see the scoring sheets for both tenders, as well as request details on who tendered in what way, how they were scored and who did the scoring," said Moriarty.
Moriarty said there are also questions pertaining to the controlling of assets and where the funds are being sourced from because the National Treasury has not budgeted for such a project, which means a virement or money transfer must be done for the allocation of other items.
"The DA agrees and supports the initiative to provide tablets to pupils across Gauteng, provided that there is actually internet connectivity and not another incarnation of the costly Gauteng Offline," said Moriarty.