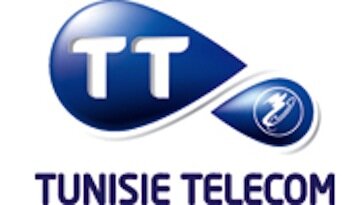 Dubai-based Emirates International Telecommunications (EIT) is looking to sell its 35 per cent stake in Tunisia-based Tunisie Telecom in order to sell its debt.
EIT acquired the shares in 2006 for a price of US$2.25 billion.
According to JP Morgan Chase, the stake is worth an estimated US$650 million, according to calculations done in July 2013.
The Dubai Holdings telecommunications group "carries regular strategic options reviews which could materialise in a disposal including for its stakeholding in Tunisie Telecom," according to a statement.
Tunisie Telecom has more than four million mobile subscribers and one million fixed line subscribers.
Tunisia has a 95 per cent mobile penetration rate amongst a population of 10.5 million.
Other stakeholders also interested in the operator's shares include Abu Dhabi's Etisalat and Turkish Turkcell.
According to a banker, "a potential buyer has to be aware of the political risks associated with the purchase," Reuters reported.