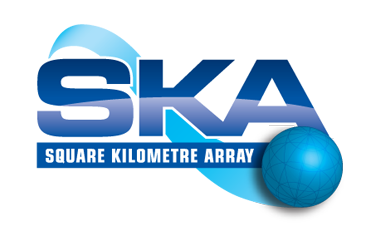 The building of Karoo-based telescopes as part of the South African-based Karoo Array Telescope (MeerKAT) started this week, making progress towards the foundation construction of the Square Kilometre Array (SKA) telescope.
HumanIPO reported earlier this year on the setup of the United Kingdom base for SKA.
This followed submissions of pre-construction proposals in April.
The foundation construction underway near Carnarvon in the Karoo is part of SKA plans to build 64 telescopes in the area.
Tracy Cheetham, general manager for infrastructure and site operations at SKA operations, said: "The foundations must ensure that each of the 19m high antennas with its 13.5 x 16m main reflector will be exceptionally stable and able to point accurately at distant celestial objects at wind speeds gusting to 69km/h as well as survive wind speeds of up to 144km/h," News24.com reported.
The foundation depth of the telescope is between five and ten metres, depending on soil quality, with focus on supporting the antennas in adverse weather conditions.
More than 3,000 telescopes will be constructed through the SKA project, enabling stargazers to see the early universe an estimated 13.5 billion years ago. It is planned to be ready in 2024, Cheetham explained.
The current telescope being set up will add to the seven already established on the site.
Derek Hanekom, minister of science and technology, said: "This is a significant milestone for South Africa's SKA project, proving that our engineers are able to deliver a cutting-edge scientific instrument, and that our scientists are able to use it for frontier science."