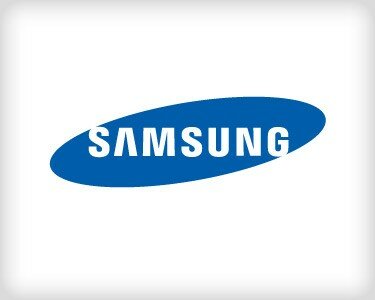 Samsung is rumoured to be readying an Android watch for launch in September, according to Bloomberg.
Going under the name of Galaxy Gear, the wristwatch is said to have the capacity to make calls, browse the web and send and receive emails, among other functions.
Bloomberg further reports the watch, which is still in the crowdsourcing contest phase of development, will source for another company's flexible display technology.
The gadget is expect to be released alongside the Galaxy Note 3 ahead of the IFA consumer gadgets show.