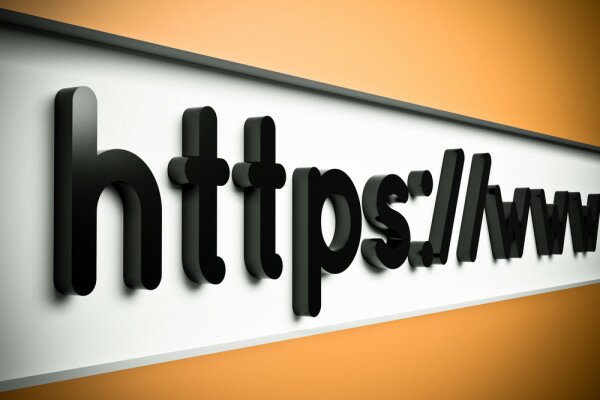 The Mail & Guardian (M&G) has started restructuring towards becoming a "digital first" publication, with retrenchments a possibility as a result.
The newsroom and commercial departments are set to be affected as the newspaper converges its operations in search of profits, with digital publishing playing a large part.
M&G Media chief executive Hoosain Karjieker said some positions could become redundant and retrenchments could happen.
"Staffing needs were going to be reassessed, and it was envisaged that at least 10 positions could become redundant," he said.
The company said it has seen a growth of 60 per cent in its digital audience in the last few years, with a 2,000 per cent rise in its mobile audience.