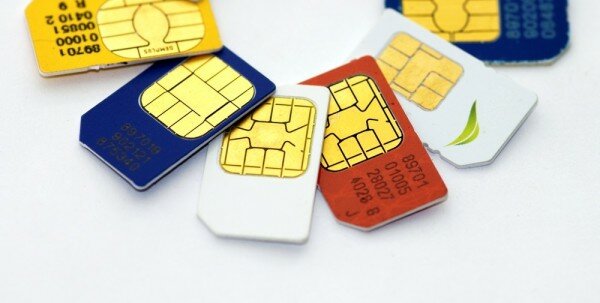 Omobola Johnson, Nigeria's communication technology minister, has revealed the contribution of the Nigerian telecommunications sector to the country's GDP was 8.3 per cent at the end of the second quarter of 2013.
Johnson was speaking at a forum organised by the Nigerian Stock Exchange (NSE) in Lagos, where she said telecommunications was the West African country's fastest growing sector, recording a year-on-year growth rate of around 23 per cent.
To ensure more Nigerians benefit from the growth of the industry, she recommended increased public ownership of the telecoms companies by listing them on the Nigerian Stock Exchange (NSE).
Ngozi Okonjo Iweala, Nigeria's coordinating minister for the economy, said the industry is also creating jobs and enabling innovation.
In his remark, Alhaji Aliko Dangote, president of the NSE, advised the country's telecoms companies to avail themselves of the wealth-creating opportunities of the NSE.
Dangote also commended the Johnson's ministry for growing a sector that now contributes about two times what the manufacturing sector is contributing to the Nigerian economy.