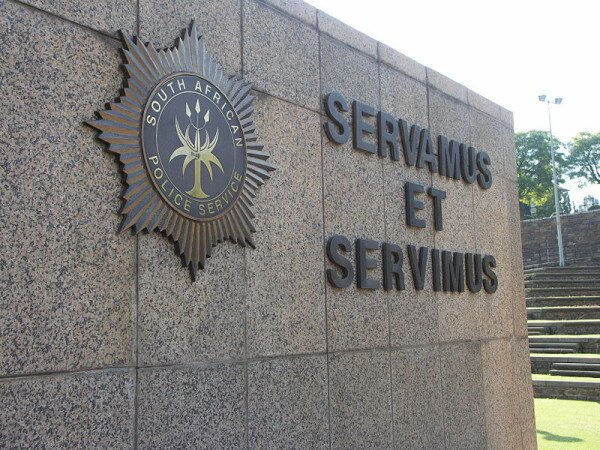 CC Image courtesy of NJR ZA
The South African police has finalised its investigation into officers over the alleged bugging of phones belonging to former police chief Bheki Cele and two Sunday Times journalists.
Former KwaZulu-Natal intelligence chief Maj-Gen Deena Moodley and covert intelligence collection officials Colonel Dumisani Zulu and Captain Bongani Cele have been accused of conning a judge into issuing an illegitimate interception order, according to a Sunday Times report.
Judge Joshua Khumalo issued the order on December 6, 2010, allowing the police to record calls, read SMSs and monitor the users' locations through GPS.
Solomon Makgale, spokesman for national police commissioner Riah Phiyega, told the Sunday Times the criminal investigation had been completed and it would now be put to the prosecuting authority.
"We believe that there is prima-facie evidence against the three SAPS members who were involved. It is now up to the prosecuting authority to prosecute or not," he told the newspaper.