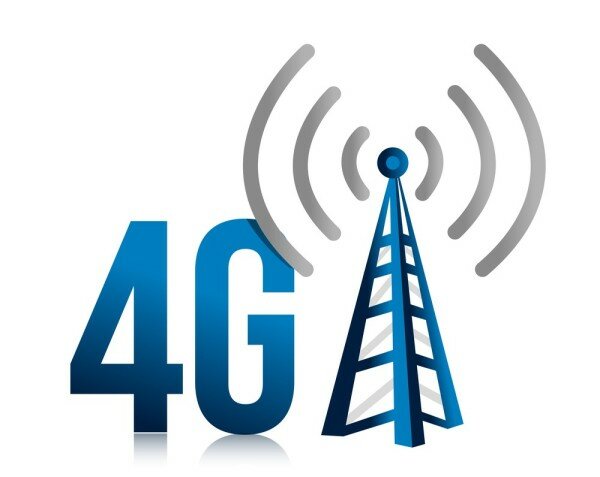 Ericsson has been named a leader in the 2013 Magic Quadrant for LTE Infrastructure report by analysts Gartner for the fourth time.
The report evaluated end-to-end vendors of LTE radio and core equipment.
Ericsson, which provides a wide range of LTE solutions including Wi-Fi integration for small cells, WCDMA, CDMA and end-to-end LTE offerings, powers live networks for nine of the top 10 LTE operators with the highest traffic.
Thomas Noren, Ericsson vice president and head of product area radio, said the report will increase confidence in the company's products and services.
"We believe this confirms other independent measurements and leading operator reports that Ericsson has the best network performance in the industry," Noren said.
"We are also the only vendor that has commercial Antenna Integrated Radio products, which deploy quickly and bring further radio coverage benefits that enable operators to provide higher speeds and handle more traffic cost effectively."
Ericsson holds a quarter of all LTE patents and runs a number of managed services and managed networks serving 800 million subscribers worldwide.