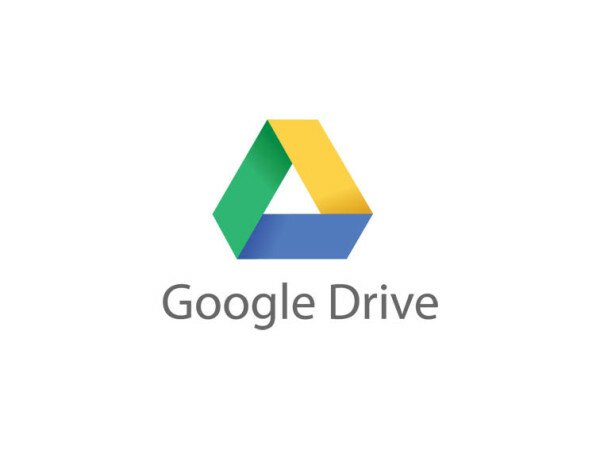 Google has suffered a significant outage across its services, resulting in up to 70 per cent of requests returning error messages to users.
The company's Apps Status Dashboard confirmed that 16 services were affected by the outage which occurred on Saturday; with the most severe impact taking place at 15.51pm PDT (Pacific Daylight Time), when 50-70 per cent of requests sent to Google services returned error messages.
Google claims the outages lasted no more than five minutes, and that all services have been restored.
"The problem with Gmail [and other listed services] should be resolved," the Dashboard stated.
"We apologize for the inconvenience and thank you for your patience and continued support. Please rest assured that system reliability is a top priority at Google, and we are making continuous improvements to make our systems better."
Website analytics company GoSquared published a statement claiming that a 40 per cent drop in pageviews per minute had been remarked by its real-time tracking system as the outage took place.
"That's huge. As internet users, our reliance on google.com being up is huge," GoSquared said, adding: "It's also of note that pageviews spiked shortly afterwards, as users managed to get to their destination."
Google acknowledged that a "significant subset" of users had been affected by the outages, which affected a range of services including Gmail, Google Drive (including Google Documents, Spreadsheets, etc.), Google Analytics, Google Maps, and its Blogger service, to name but a few.