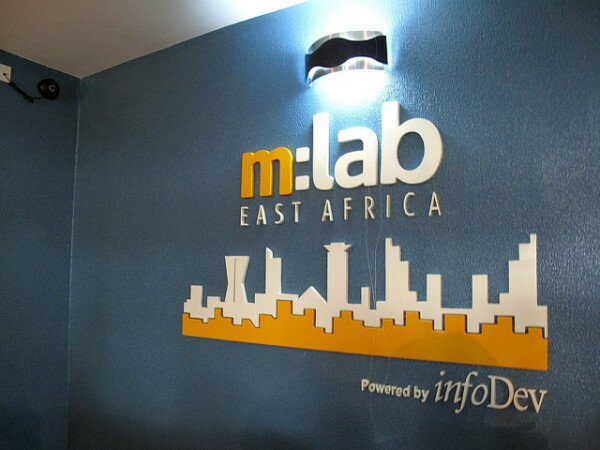 Incubates, who have been at m:lab East Africa since 2011, graduated today having received intense and customised entrepreneurship training, hours of coaching and business advisory support, advice and linkage in accessing early stage funding.
Startups to come through the m:lab programme include Kopo Kopo, MedAfrica, M-Farm and Uhasibu. Eneza Education, formerly known as Mprep, joined the incubation program last year.
Kopo Kopo and MedAfrica are graduating out of incubation programme after nine months.
"Young companies face a lot challenges during the startup phase of operations," m:lab wrote in a statement.
"Some of the challenges especially for tech startups include; lack of seed funding, tech-enabled office space and mentorship program. These among others are the challenges that hinder and contribute to the slow growth of startups."
The startups at m:lab have access to co-working space, internet and other business facilities at subsidised rates.