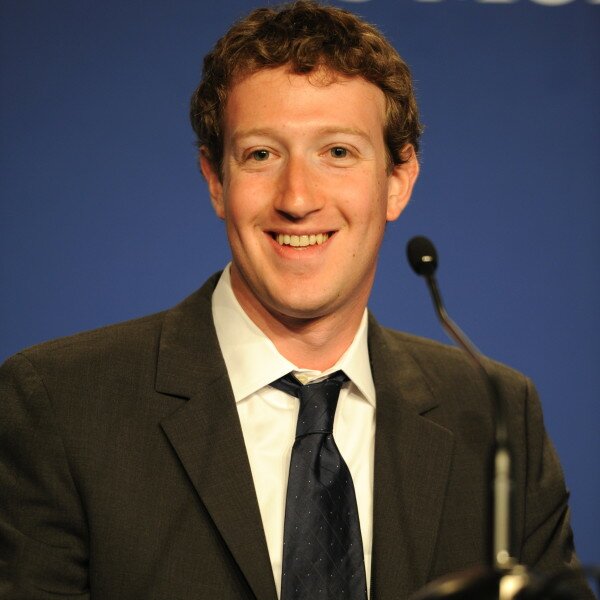 Mark Zuckerberg, founder of Facebook. CC image courtesy of Guillaume Paumier.
Palestinian computer expert Khalil Shreateh has hacked Facebook founder Mark Zuckerberg's page to prove the social network's vulnerability after it ignored his prior warning.
The vulnerability, according to Shreateh, allows strangers to access someone else's Facebook page.
The Palestinian wrote to Facebook: "My name is Khalil Shreateh. I finished school with B.A degree in Information Systems. I would like to report a bug in your main site (www.facebook.com) which i discovered it…The bug allow Facebook users to share links to other facebook users, I tested it on Sarah.Goodin wall and I got success post."
A Facebook security team member responded, saying: "Hi Ḱhalil, I don't see anything when I click link except an error. Thanks."
Though the network rewards programmers with US$500 for discovering such vulnerabilities, the social network is said to have refused in this case.
"We are unfortunately not able to pay you for this vulnerability because your actions violated our Terms of Service. We do hope, however, that you continue to work with us to find vulnerabilities in the site," Facebook security engineer Joshua wrote to Shreateh.
After hacking the network founder's page, Shreateh posted: "Sorry for breaking your privacy I had no other choice…after all the reports I sent to Facebook team."
The post has since been removed.
On his blog, Shreateh said his Facebook account has been deactivated following the hack, though he argued that he had used his real account to show his positive motive.
He also denies he broke any Facebook terms of service with some of his audiences supporting his quest to have his account reactivated as he reported using the proper channels while others support the networks resulting action.