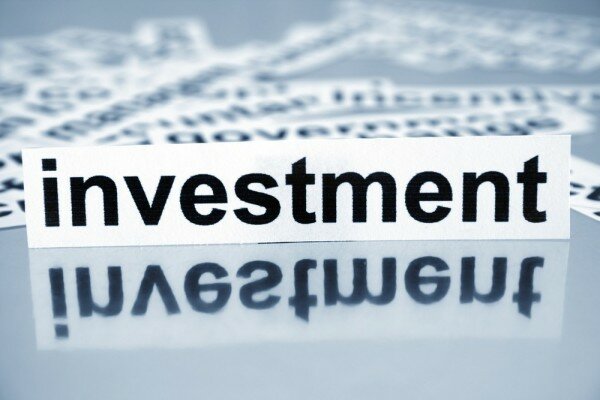 Nigerian startup investment fund SPARK has collected US$2 million in seed funding from international investors to expand its Lagos-based offices.
Launched three months ago, the company was founded by role players at Nigerian content streaming service iROKOtv Jason Njoku, Bastian Gotter and Mary Remmy-Njoku.
Declining to define itself as an incubator or fund, SPARK puts itself out there as "a company that builds companies".
The selection of its location in Lagos is based on the belief that the city serves as a gateway to Africa, aiming to establish a robust angel investment ecosystem.
Seventeen individual investors from across the world contributed, based on SPARK's company validation of US$10 million.
Njoku, managing partner at SPARK, said: "We set out to grow SPARK companies to be market leaders. This requires capital.
"Our companies are laser focused, totally exceeding our initial expectations and showing increasingly strong metrics."
SPARK employs 130 people in nine launched startups with a generate turnover of US$50,000 per month.
Gotter, managing partner at SPARK, said: "Capital here in Nigeria is prohibitively expensive for most, so startups tend not to be able to grow at rate that is required to become a mature and profitable business.
"SPARK companies now have the capital behind them to invest in technology, good staff, building out their inventory – whatever is require to make them into a stronger, long-term business."