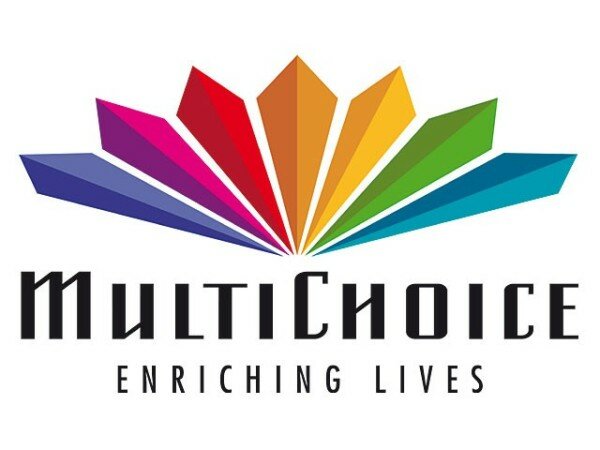 MultiChoice Uganda has launched the country's first mobile television services in Kampala, allowing subscribers to access local as well as DStv and GOtv channels on internet-connected devices.
John Nasasira, minister of information and communications technology, said: "In this technology age, we cannot afford to be left behind.
"We thank DStv for mobile TV because the invention is set to change interaction in the way people enjoy their TV. I only urge you [DStv] to make these gadgets affordable to the young people".
New Vision reported DStv had also been made available on tablets, which are designed to carry their channels.
Steven Musoke, MultiChoice Uganda chairman, said: "Having been in Uganda for the past 16 years, it was time we broke another dawn of a new era and give our customers what they needed."
Uganda is the eighth African country to receive mobile TV coverage from MultiChoice.