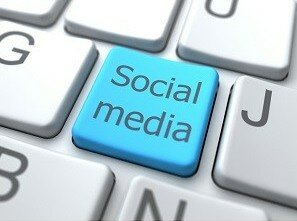 Airtel Nigeria is offering its Nokia 501 and 210 users free access to Facebook and WhatsApp for six months.
Inusa Bello, chief sales officer of Airtel Nigeria, said the offer is for both new and existing Airtel subscribers.
"We are proud to partner with Nokia in delivering value to Nigerians," Bello said.
"It provides another opportunity for Nigerians to enjoy Airtel's robust internet services that cover the 36 states of the federation and Abuja."
To activate the WhatsApp bundle, Bello advised Airtel subscribers using the devices to send "WA" to 948. For the free Facebook service, interested subscribers should send "FB" to 688.