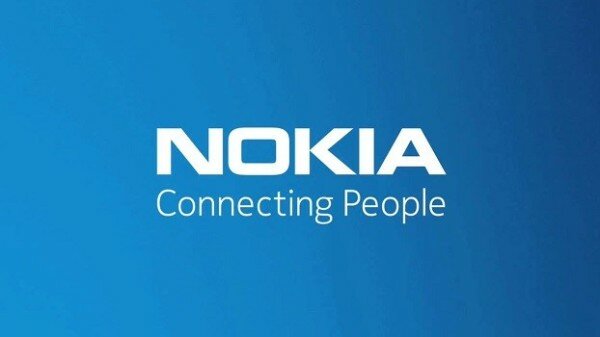 Nokia is rumoured to be on the verge of releasing a 10.1-inch Nokia tablet running on the Windows RT operating system as well as a phablet also likely to run on the Windows Phone 8 GDR3 OS.
The tablet rumours originate from Microsoft-News.com, which said a 10.1-inch 1080p Nokia tablet could be underway.
The device said to be ready for launch next month will run on a ARM-based Qualcomm Snapdragon 800 processor with an inbuilt storage of 32GB and will be manufactured by Compal.
It will also come with a detachable keyboard and a battery for extra power.
The phablet, according to Liveside citing a picture posted by a Sina Weibo, will have a screen size six inches.
The phablet could also be released this fall, with September 26 in New York rumoured by WPCentral.com.