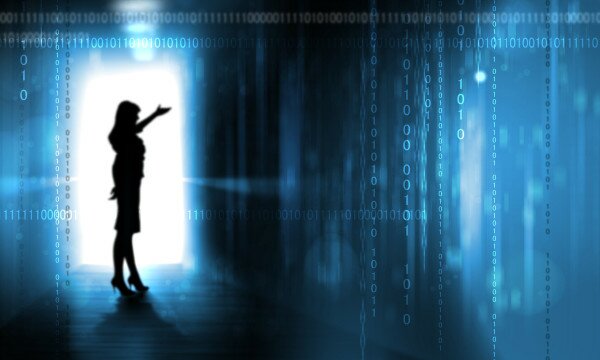 South African women using dating sites have been warned against conmen targeting users for personal gain while claiming 'love'.
everal cases of swindling through online dating have been reported to police in Brighton Beach, KwaZulu-Natal.
One such victim, Rebecca Struwig, was swept off her feet by the assumed amorous addresses of web-based suitor Brian Mario.
However, within a year she lost ZAR40,000 (US$3,184) through this connection.
Louise le Roux, police spokesperson, said: "These men operate from internet dating sites. As they become more comfortable and cunning, they start requesting money for healthcare, cash for repairs to their vehicle, or to purchase a plane ticket to visit them," TimesLIVE reported.
Cases of explicit photo requests were also reported to be sold to pornography websites.
The conmen generally pose as white men between the ages of 30 and 40, targeting women across races and relationship statuses.
The websites are of international origin, such as Belgian site Netlog.
Prosecution of the beneficiaries are complicated because it was done voluntarily by the women, the police said.
Image courtesy of Shutterstock.