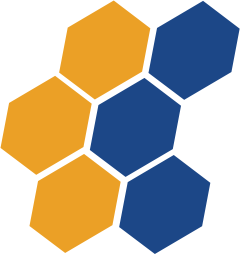 ITAZ Technologies, a provider of document management software, has partnered with Records and Archive Management Systems (RAMS), to resell its Globodox product in Kenya.
Globodox is an enterprise document management software package that simplifies management of large volumes of documents and helps businesses make their document based processes efficient, secure and easy to monitor.
RAMS is a Kenyan-owned company which provides information management consultancy services.
Speaking during the announcement of the partnership, Shiraz Ahmed, chief executive officer (CEO) of ITAZ, said: "There is an increasing demand for document management software in Kenya and we are pleased to enhance our presence in the Kenyan market through our partnership with RAMS.
"We have a number of customers in that region and we are looking to grow that number in Kenya, now that we have a capable partner in the country."
Osiako Gideon, general manager of RAMS, said: "We provide our customers with the most effective tailor-made document management solutions using products and systems of advanced technology with superior value to empower them to better serve their customers and we believe that by partnering with ITAZ Technologies we can achieve exactly that."
Globodox's features include the ability to manage extremely large document volumes, built-in scanning, module with PDF / TIFF creation, document organisation features and document checkin/checkout with versioning and audit trail.
RAMS is a complete document management solution provider with international distinction in providing consultancy services in information management solutions. The systems also provide software and hardware solutions for document capture, indexing, retrieval and storage solutions.
ITAZ has also announced customers in Kenya can visit the ITAZ website to download and use an e