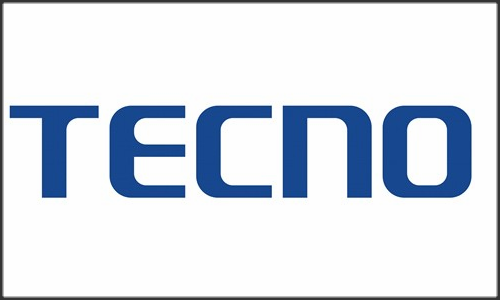 Tecno Mobile and phone dealers in Lagos are accusing each other of foul play, threatening the tranquility in West Africa's largest concentration of phone and computer dealers at the popular Computer Village.
According to Godfrey Iyke Nwosu, president of the Phone Dealers Association of Nigeria at the Computer Village, Tecno Mobile is attempting to control the largest share of the mobile device market. To achieve this he said the company is attempting to pull down dealers of mobile devices in the market.
In a countermove, the dealers removed Tecno banners and billboards in the Computer Village and have pledged to frustrate the Chinese company.
They also accused the company of tipping off the Standard Organization of Nigeria (SON), resulting in the recent raid on the market during which several devices were seized.
Chidi Okonkwo, deputy general manager at Tecno Nigeria, has however said the company preaches peace and played no role in the SON raid.
"Tecno is a peaceful brand that is focused on market growth and will not do anything to bring down the market where it operates," said Okonkwo.
"We are not behind the recent raid of the market by SON. The truth is that SON is a statutory body in Nigeria and Tecno cannot and will not influence its action on the market."
He blamed those who are against the company's success as responsible for the misunderstandings. He also accused the dealers of making demands that are not well defined.
He said: "People who are not happy with the progress of our brand just want to pull down the brand for no reason.
"The issue at stake is not clear to us. The grouse of phone dealers association is not clear and their demand for the physical presence of our chief executive officer is not well defined."